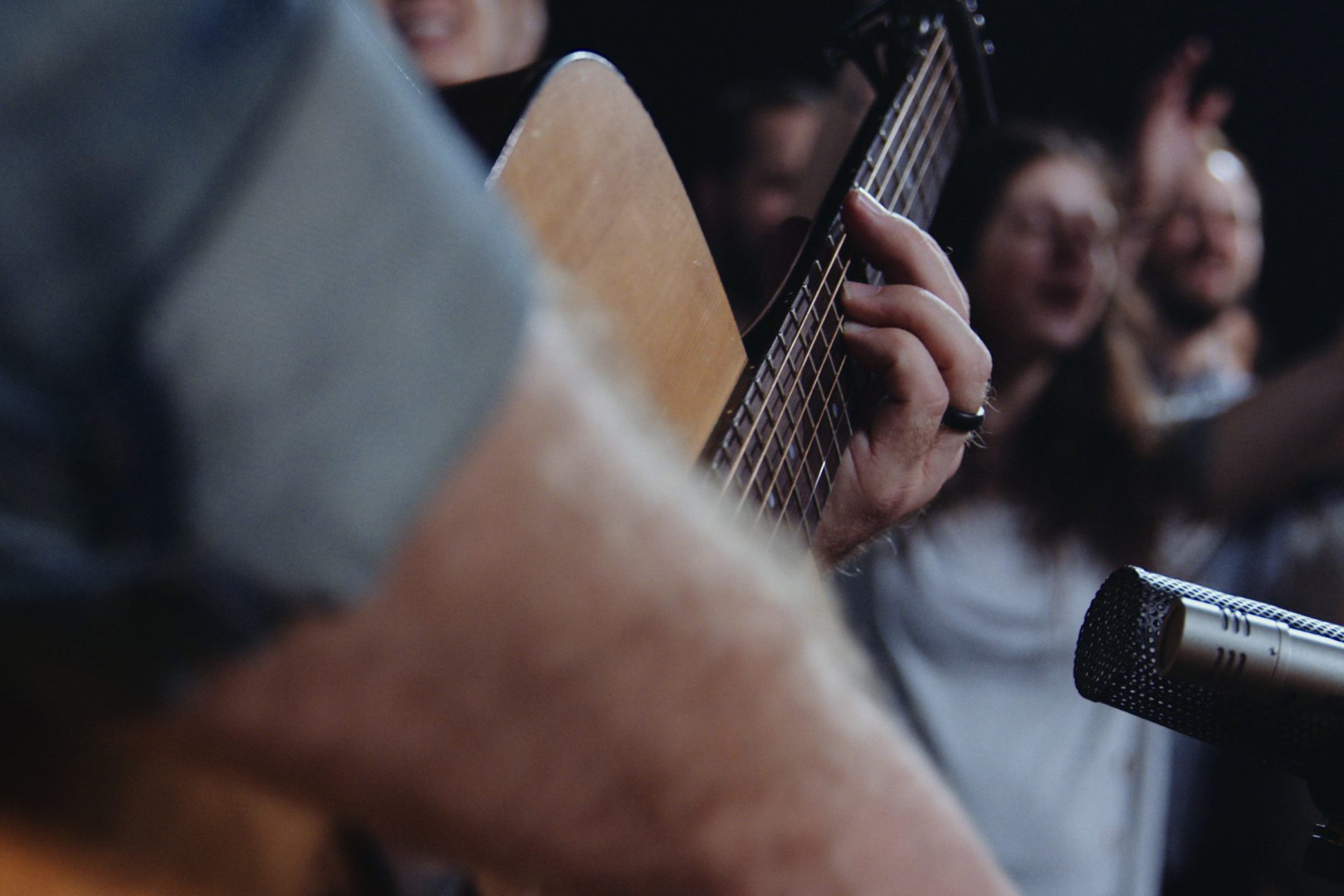 Worship band
The Worship Band is the primary worship-leading instrumental group at Sugar Land Baptist Church and is comprised of rhythm instruments (guitars, bass, drums, and keyboard instruments).  These musicians meet weekly and lead in all Sunday and other church-wide worship gatherings.
Pre-Requisites for Worship Band Participation Include:
Significant experience

Satisfactory interview and/or audition with the director

Participation/openings subject to need
Rehearsals are weekly on Sunday mornings from 8:15 AM-9:15 AM.