Sugar Land Baptist Church exists to Connect people with God, Connect with Each Other, and Connect with the world. We connect with God through a personal relationship with Jesus Christ. We believe that it is Jesus and Jesus alone where an individual comes to know God and receives eternal life. We connect with each other and form Christian Community as people who gather around the Bible to learn in a small group setting with others who know us at a deep level. As well as being involved in various fellowship events to connect with friends and make new ones. We connect with the world by being involved in ministry in our community.
If you have been wondering what or where your ministry is, it would be our privilege to sit down with you to find, as Frederick Buechner would say, "the place where your deep gladness meets the world's deep need." For more information contact the Women's Ministry Directors Kellye Brooks and Susanne Hiegel (women@sugarlandbaptist.org).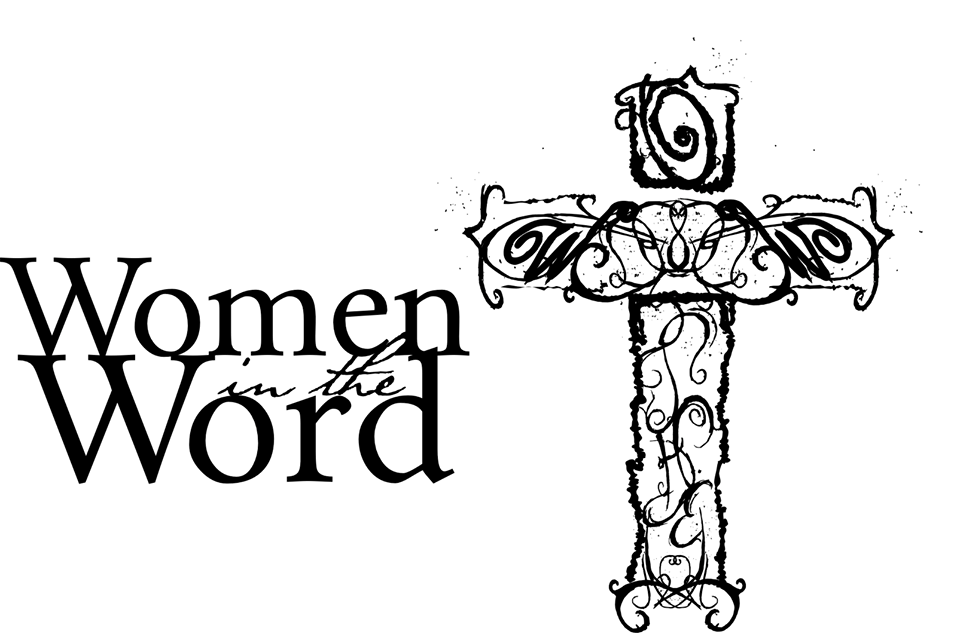 WOMEN IN THE WORD
The mission of Women in the Word is to minister to the spiritual, emotional, and physical needs of women of all ages from Sugar Land and the surrounding areas by providing a variety of Bible studies throughout the week so the women can grow in their relationship with Jesus Christ, learn His direction for their lives through His Word, and be His disciples. In furtherance of this mission we are currently offering Bible studies on Monday evenings and Wednesday mornings which are open to any woman that wants to participate. For more information contact Ann Brothers.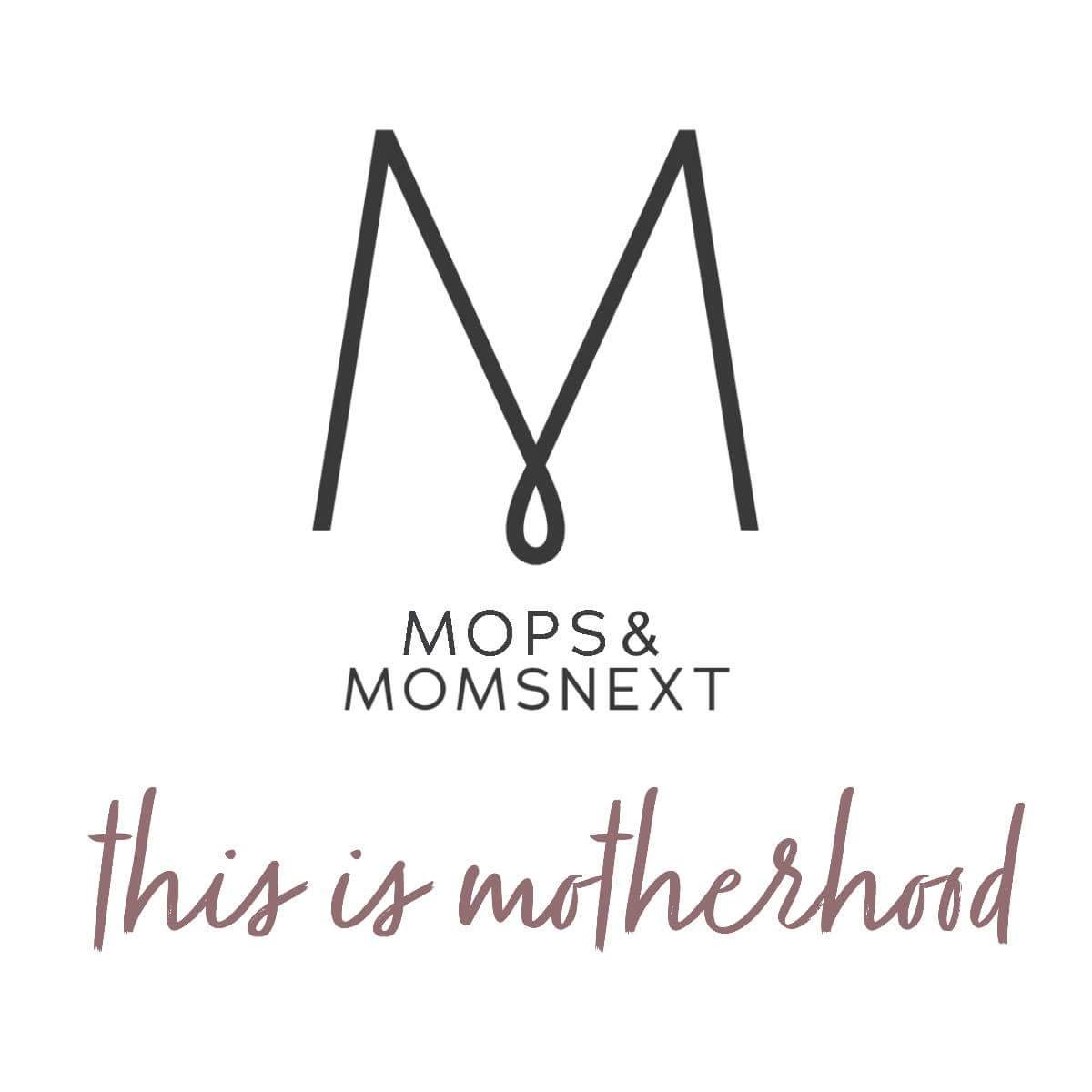 MOPS and MOMSNEXT
MOPS stands for Mothers of Preschoolers. MOMSNEXT is for Mothers of children older than Preschool age. Our groups include:
A welcoming and open environment

Mentoring and leadership development opportunities

Time for creative activities

Valuable take away teachings and lessons
We are on a mission to celebrate motherhood. We meet together virtually and in-person with social distance to laugh, cry and embrace the journey of being a mom. Click here to register for MOPS Fall 2020. For more information, contact MOPS@sugarlandbaptist.org.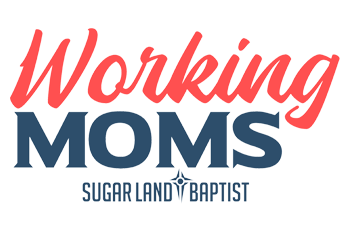 Working Moms
Wednesday, 6:30 – 8:00pm
This group meets for a structured meeting bi-weekly on Wednesdays during the school year, from 6:30-8:00 p.m. in room 219.  The purpose of Working Moms is to foster a community in which working mothers of preschool and school-aged children can forge friendships, receive encouragement and support and have the distinct needs of a working mom met to the glory of Jesus Christ. Childcare or activities are provided for children. The group is led by Corrie Portier, Susan Garner, Lorri Henry and Danna Walton.  For more information contact Corrie Portier.
Women's Ministry Missions
Food From The Heart
This ministry provides for the body and spirit by preparing meals for families in need.  Dedicated volunteers prepare and freeze casseroles to be distributed to those who could be blessed by the extra help and encouragement.  To help prepare a meal or to express need for meals, contact Melinda Robinett
GRACEWOOD 
This is a home where single mothers and their children live in a home-like environment while the moms learn career, life, parenting and financial management skills to help them support their families and build a better life.  The mission of Gracewood is, "Providing home, hope and healing to single mothers and their children."  Gracewood's campus is located in the Spring Branch area with three cottages and serves up to 18 single mothers and their children.  Our church focuses on one cottage with five moms and their children through fellowship at monthly dinners, providing carefully selected special occasion gifts, building a fund to offer the children opportunities to participate in extracurricular activities, and helping families move into independent living when they are able to leave Gracewood. To join us in serving these delightful families, contact Kellye Brooks.
mission Activity
Serving is a part of a growing, active Christian walk. Women's Ministry provides opportunities for women to come together in fellowship with the purpose of reaching out to others by supporting different causes in our circle of influence in Fort Bend county and beyond. Look for opportunities to serve alongside other women and see how God blesses you for your time! For more information, contact Alena Vaughn.