Sugar Land Students
A Christ-centered community where everyone belongs
The student ministry at Sugar Land Baptist Church exists to help teenagers follow Jesus
We hold these core commitments:
We teach students the Scriptures with an emphasis on "real life" conversations
We foster a welcoming and inclusive community built on healthy relationships
We treat students as young adults and integrate them into all aspects of church life
We have weekly opportunities as well as "big event" opportunities for students to connect with their peers, grow in their faith, and become more faithful disciples of Jesus. Please browse this page for more information, and we hope to see your student soon!
Surge is the best place for middle and high school students to grow in their faith in the midst of a welcoming community, and it happens every Wednesday night at SLBC. Everything kicks off with recreation and games at 6:00 pm, followed by engaging worship at 6:30, and open fellowship time from 7:30 to 8:00. At Surge you'll find Christ-centered community, "real life" conversations, compelling Biblical teaching, and contemporary worship. This fall we're studying The Good Samaritan, The Psalms, and Matthew's Christmas story. Talk to Scotty (sswingler@sugarlandbaptist.org) for details, or watch the video below hear from our students why Surge is worth their time every week!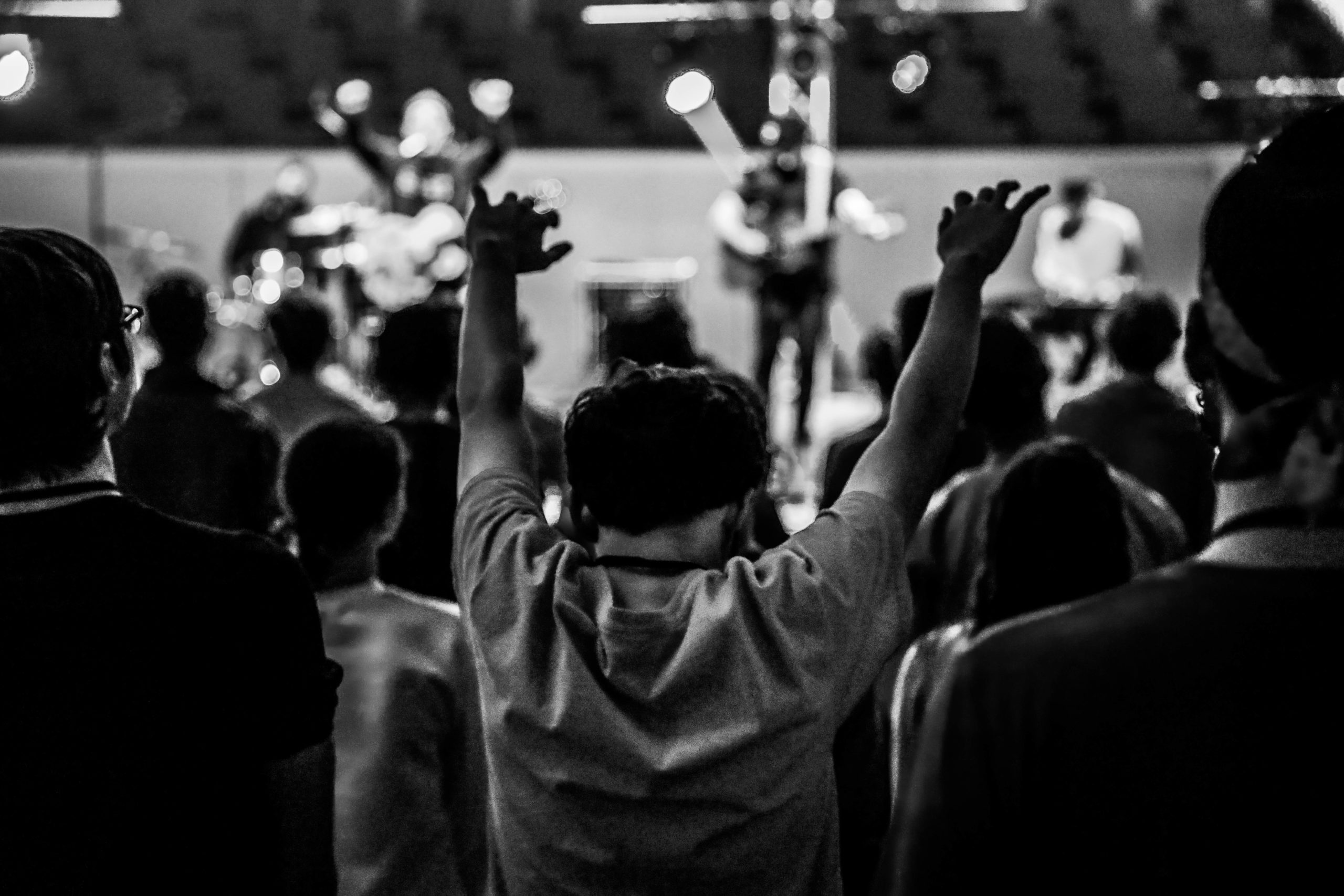 Sunday Mornings @ SLBC
Every Sunday morning at 11:00 am we gather for Bible study. We split by grade and middle school also divides by gender. SLBC adult volunteers guide discussion, ask thoughtful questions, and teach Scripture using curriculum written by student ministry associate Jamar Mitchell, catering each week's conversation to our students' specific context. These small groups offer tremendous Biblical insights and life lessons for teenagers.
Weekly Messages (Coming Soon!)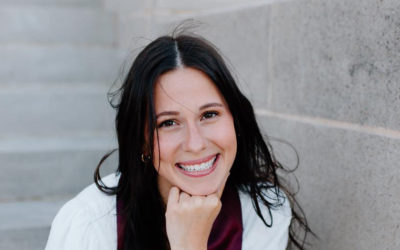 Student Ministry Associate