Our Student Ministry at Sugar Land Baptist desires to journey with students and their families as they both find and follow Jesus.  As a church, we believe in cultivating intentional community, providing opportunities for our students from cross-cultural mission trips to intergenerational events, from Bible study on Sunday mornings to worship on Wednesday nights.  As a student ministry, we want to connect families to the good news of God's unfailing love and the call to discipleship and service to a broken world.  We hope you will join us as we learn what it means to live life with God.  
Sunday Bible Study:
11am (grades 7th-College)
Students 7th-12th 3rd Floor
College Room 217
Wednesday Nights: "campfire"
7:00pm – 8:00pm – Games, Worship & Bible Study, Gym.
Student Minister Search
Our search committee is currently receiving resumes as we prayerfully pursue our next Associate Pastor of Students. If you have any questions about the search or to submit a candidate's name or resume, please reach out to our committee chair, Mitch Gammons at ymsearch@sugarlandbaptist.org. Thank you for keeping our committee and the search process in your prayers!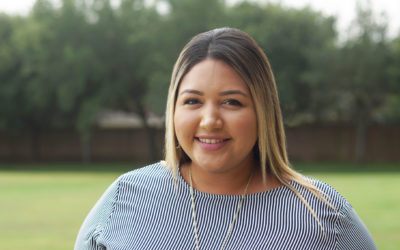 Preschool/Children & Student Ministry Assistant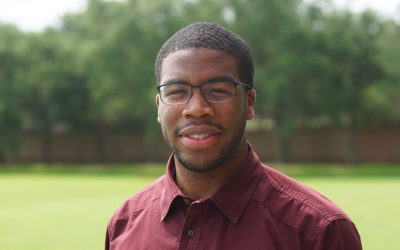 Student Ministry Associate