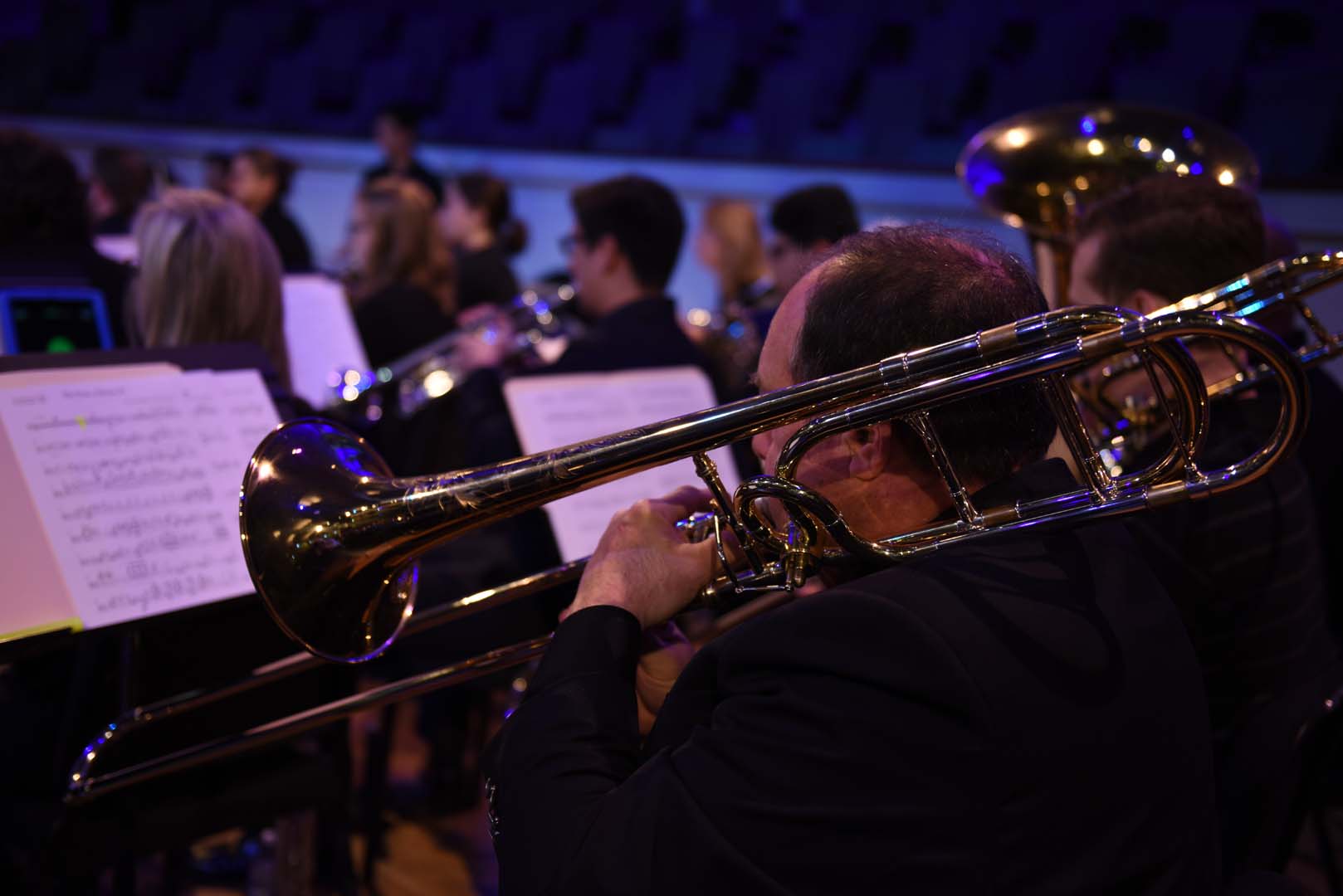 Sanctuary Orchestra
The Sanctuary Orchestra partners with the Worship Band and Sanctuary Choir to lead worship about once per month.  The orchestra is comprised of stringed, brass, and woodwind instruments.  Pre-Requisites for Orchestra participation Include:
High school-level or greater proficiency on an instrument.

Satisfactory interview and/or audition with the director
Rehearsals are at 8:00 AM only on Sundays that the orchestra plays.  For more information, email Clint Kimmel.