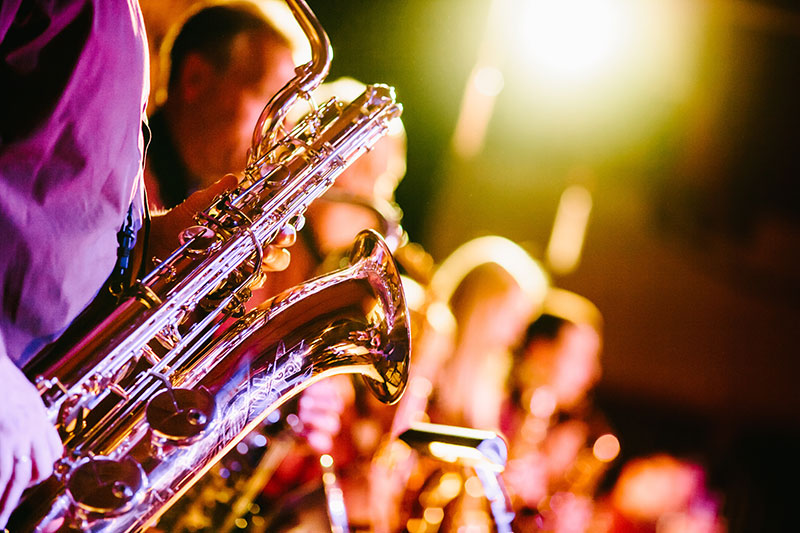 THEE band
THEE Band is a jazz ensemble that leads worship several times per semester.  The group consists of brass, woodwinds, and a rhythm section and rehearses as needed.  Pre-Requisites for THEE Band participation include:
High school-level or greater proficiency on an instrument

Satisfactory interview and/or audition with the director
Rehearsals are as needed.  For more information, email Clint Kimmel.