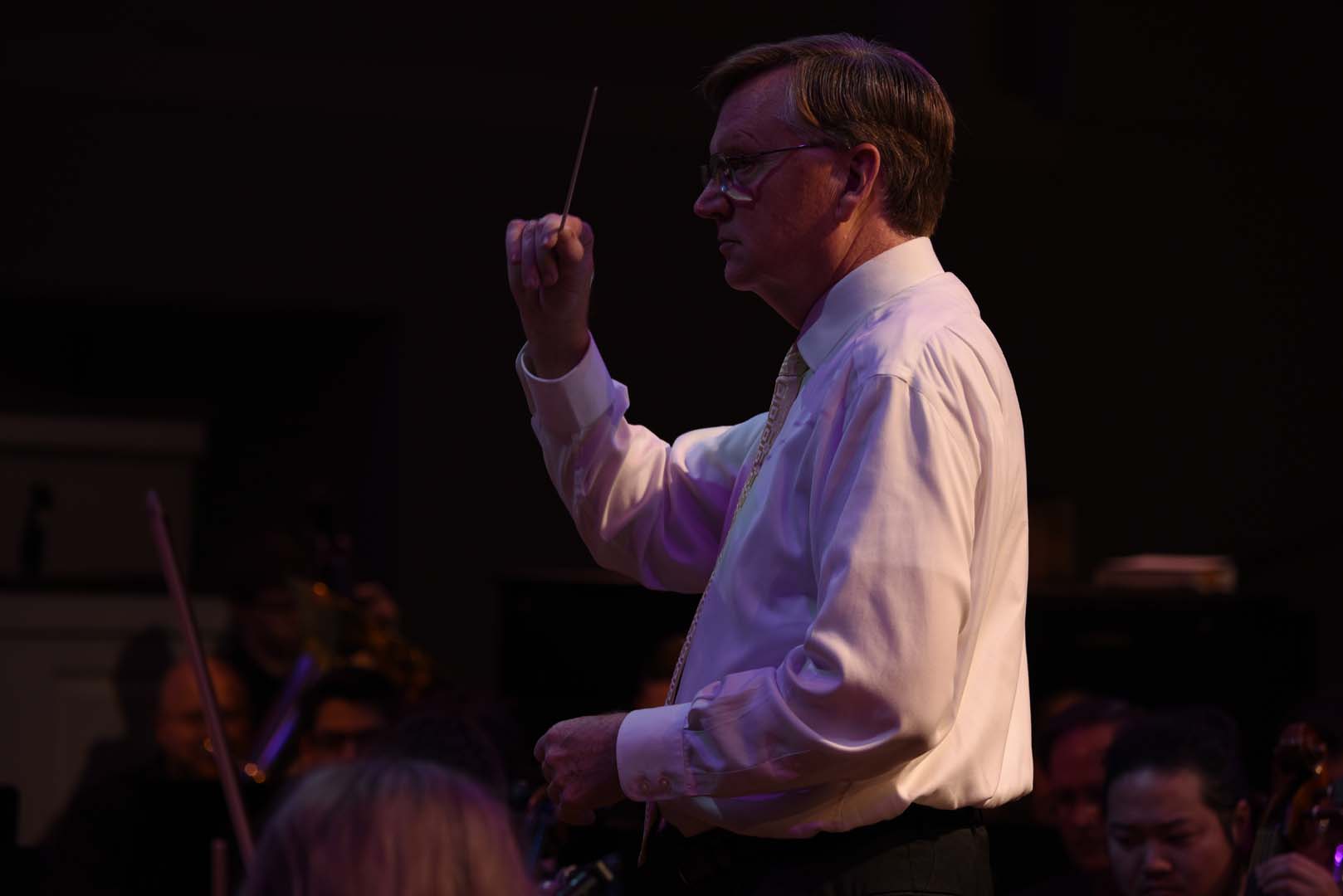 FRONTLINE SINGERS
Frontline Singers is the vocal ensemble that helps lead the congregational singing each Sunday morning at the front of the platform. This group consists of Sanctuary Choir members. Members rotate on and off from week to week based on a predetermined schedule.
Pre-requisites for Frontline Singers include:
Active Sanctuary Choir Membership
Active member of SLBC.
Active member of an ABF Small Group
High level of vocal ability and skill
Contact us using the button below and join us this week in rehearsal!