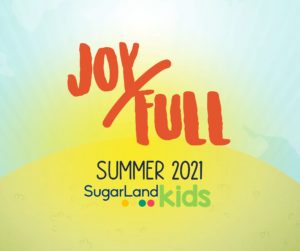 We've had a great summer of camps for students and children,
mission projects, sport and basketball camps, and service days!
Hope you've been able to be a part of all of the fun!
Make plans to join us when we begin our fall schedule
filled with fun, friends, and lots of things to do together!
Wednesday evening fall events begin on August 25.